As many of you are no doubt aware of by now, the "time-based twin-stick shooter" Profane has crowned the Best Action Game during the recent Tencent GWB Game Awards. Today we thought we'd take the time to explain the judges' thoughts about Profane and show why we thought it deserved the trophy.
There were 3 areas that the judges highlighted where they felt Profane really stood out. So, we'll go through them one-by-one: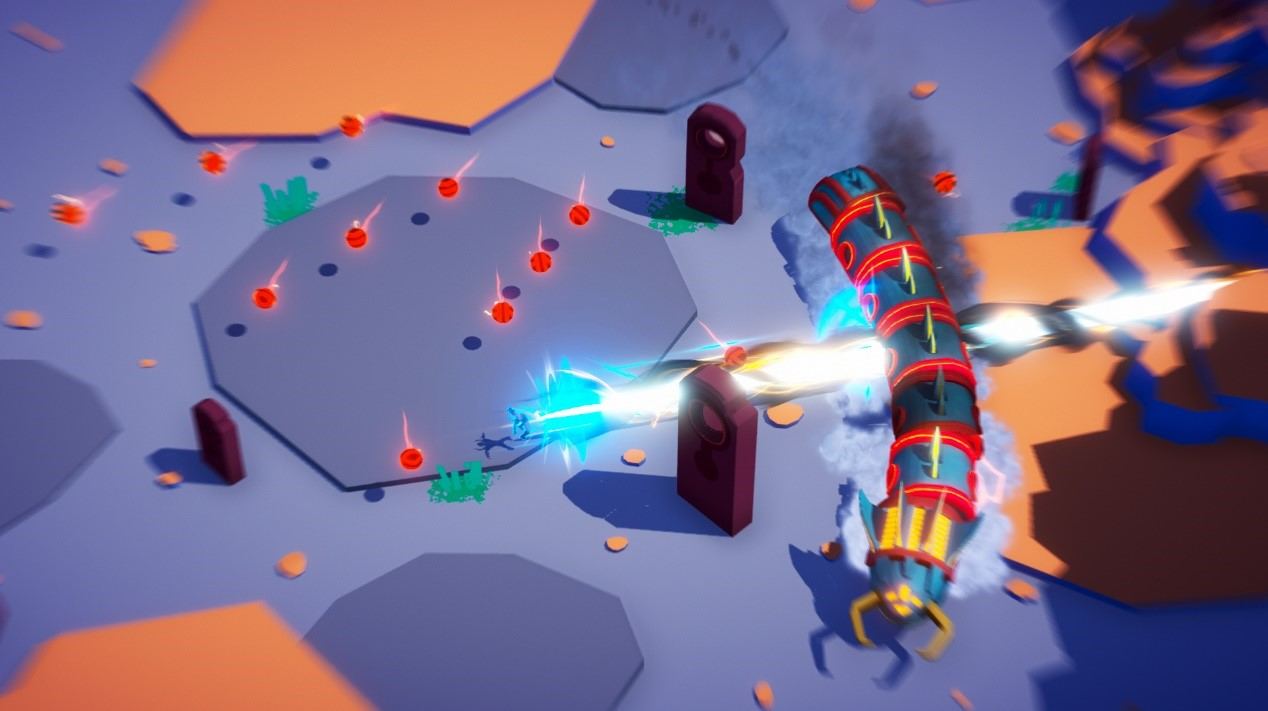 Game Systems and Synergy
The judges praised Profane's "intriguing time system" stating that the way that "challenge, skill consumption, and damage are all reflected in the time limit" managed to "[drive] a series of very interesting decisions and challenges".
They also singled out the skill system, expressing their appreciation of its "richness". Fundamentally, the judges felt that the development team didn't just have an interesting time concept and skill system, they had also managed to deliver on that potential to create a fantastic level of synergy between the basic gameplay systems.
Excellence across the board
Another area (and, admittedly, this is cheating a little as it isn't really one area) that was paid tribute to was Profane's overall level of "excellence across the board". So, what do we mean by this? We mean the character and environment design, animation, movement, audio, technical performance, and balance. What stood out was how competently-made every aspect of Profane was, especially it's "gorgeous bosses".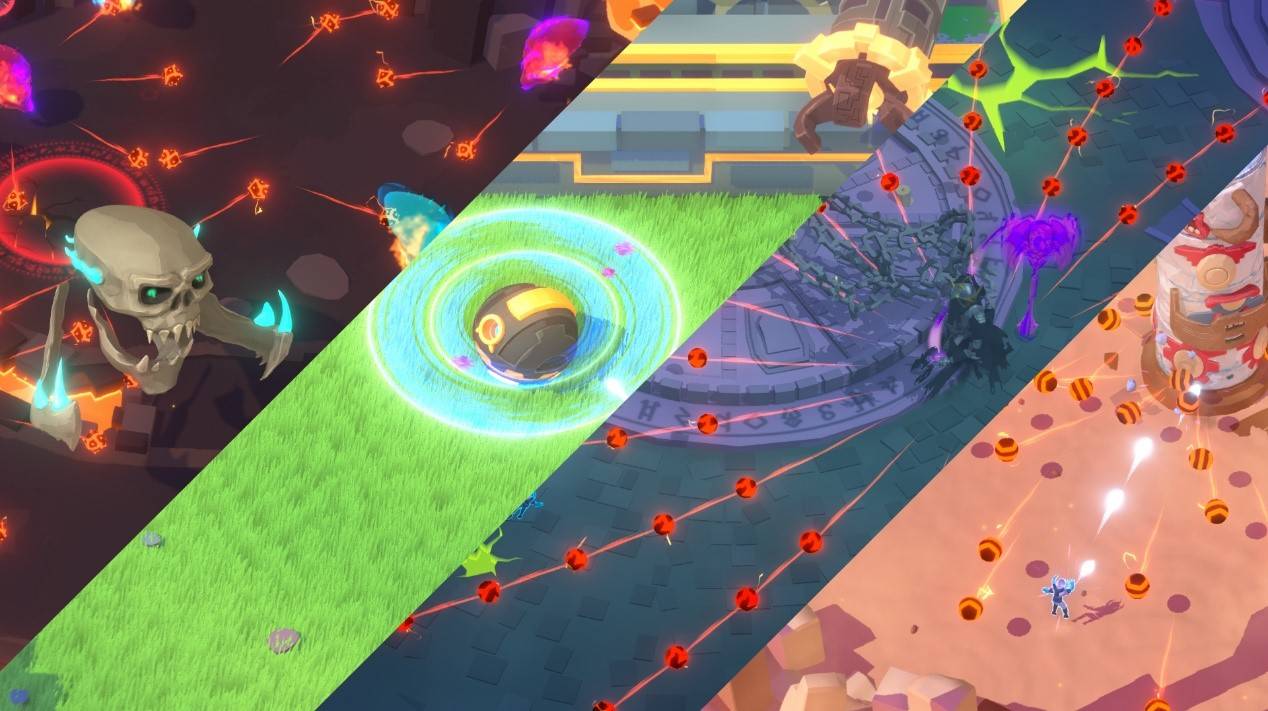 Charm and Fun
Finally, the judges stated that the game had "a unique charm" and that it was, when all is said and done, fun! Moment-to-moment the game was enjoyable to play and that "players who like boss fights, can't go wrong with this game".
Since the GWB Game Awards win, the OverPowered Team has agreed to a publishing deal with Alternative Software and the game has been released. You can go here (https://store.steampowered.com/app/1093390/Profane/) to buy the game.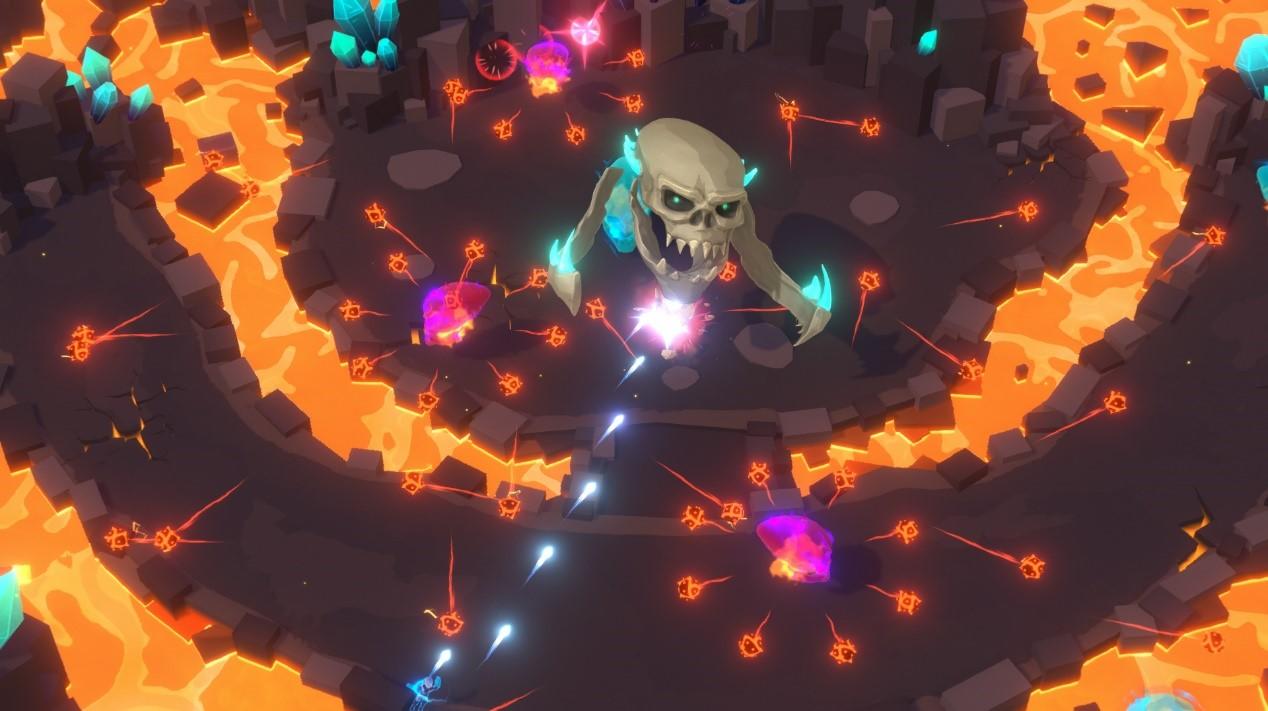 The Awards are over for the year, of course, but every month we will release an article like this one, to talk about each winner. We'll also continue to follow their progress and signal boost them where possible to try to help them be as successful as possible.
Finally, our Support Plan runs all year round-we want to find games that have the potential to get released in China and can offer the possibility of support, investment and publishing to the right teams, so if you have a great game that we haven't seen yet, it might be worth getting in touch with us. Follow us here and on our twitter (@TencentGWB) to stay up to date with all the latest news.
(This article was originally posted on the Tencent GWB Platform Facebook page. Some information may have been updated.)