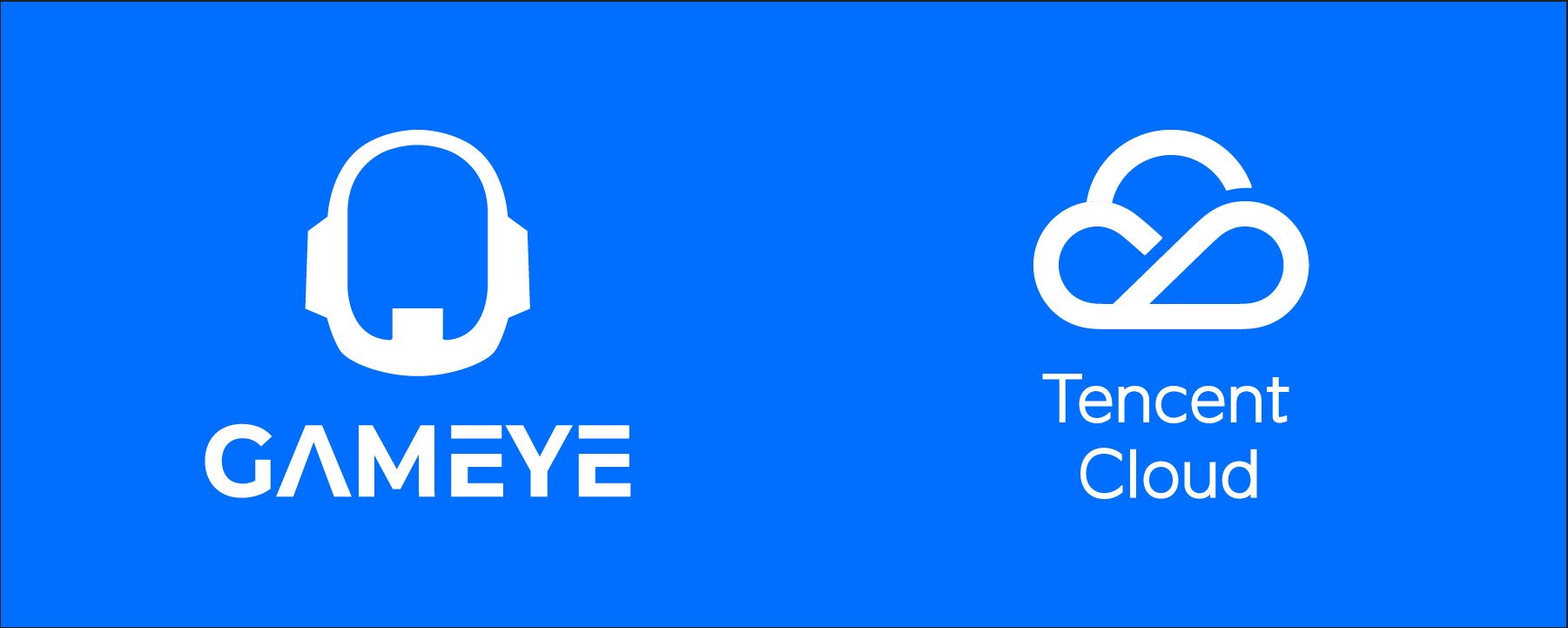 Today, Tencent GWB is happy to share an open invitation from our friends at Tencent Cloud.
We encourage everyone to attend the first interactive Industry Insights event, jointly organized by Tencent Cloud, Gameye, and Tencent Games.
Date: May 6th, 2020
Time: 10am – 1pm (Central European Summer Time) / 4pm - 7pm (China Standard Time)
Link: https://hopin.to/events/gameye-tencent-cloud
Coming up with a great idea and turning it into a playable game are just two steps in the lifecycle of every game. There are many more challenges such as funding, publishing, marketing, and deployment. In the first version of our new Industry Insights series, we invited industry veterans and experts from Supercell, Servers.com, Splash Damage, Kunlun, Makers Fund, Huya, R8 Games, and others to share their experience in publishing and operating Multiplayer Games globally.
The event is free and open to the public, so anyone looking to learn how to overcome industry challenges should consider attending.